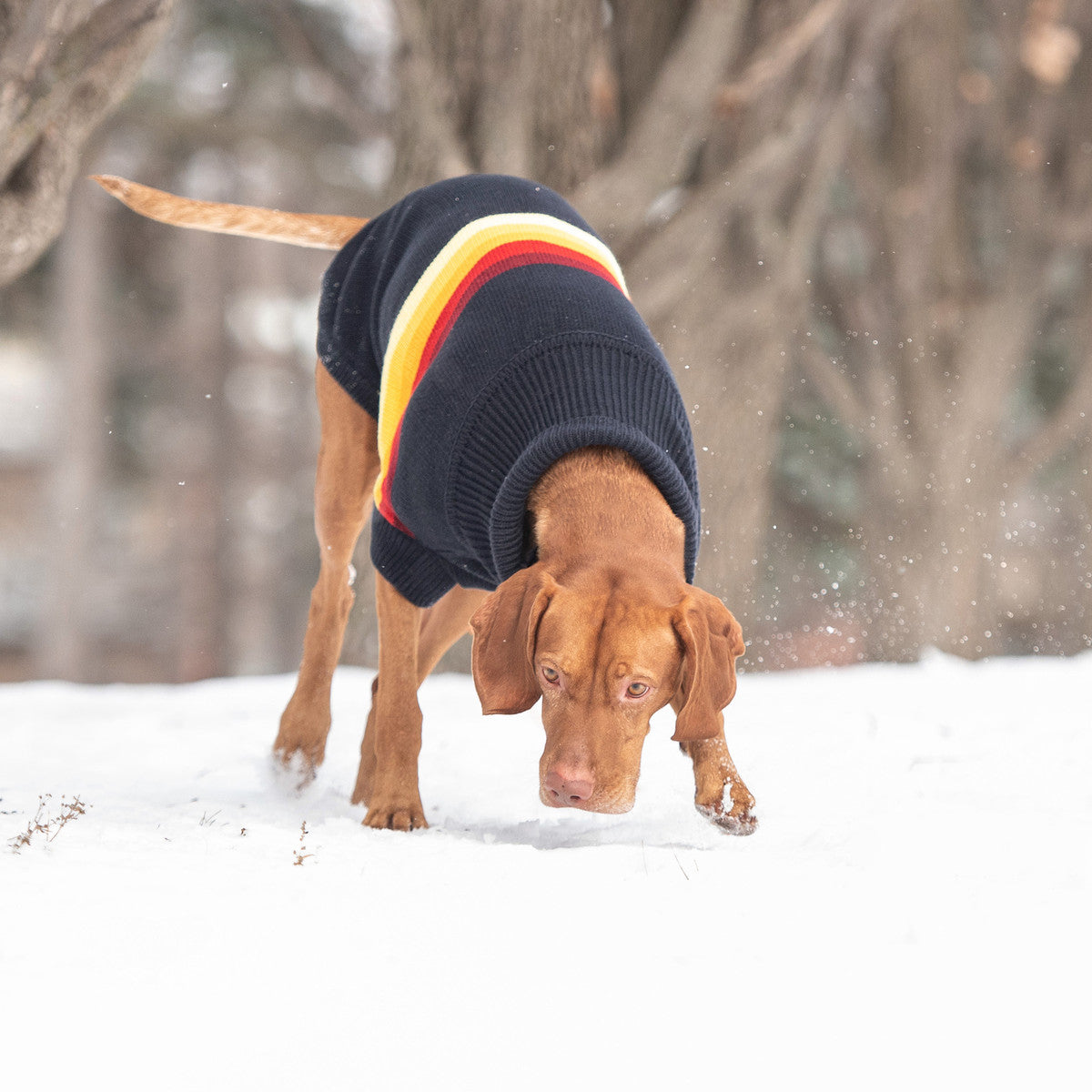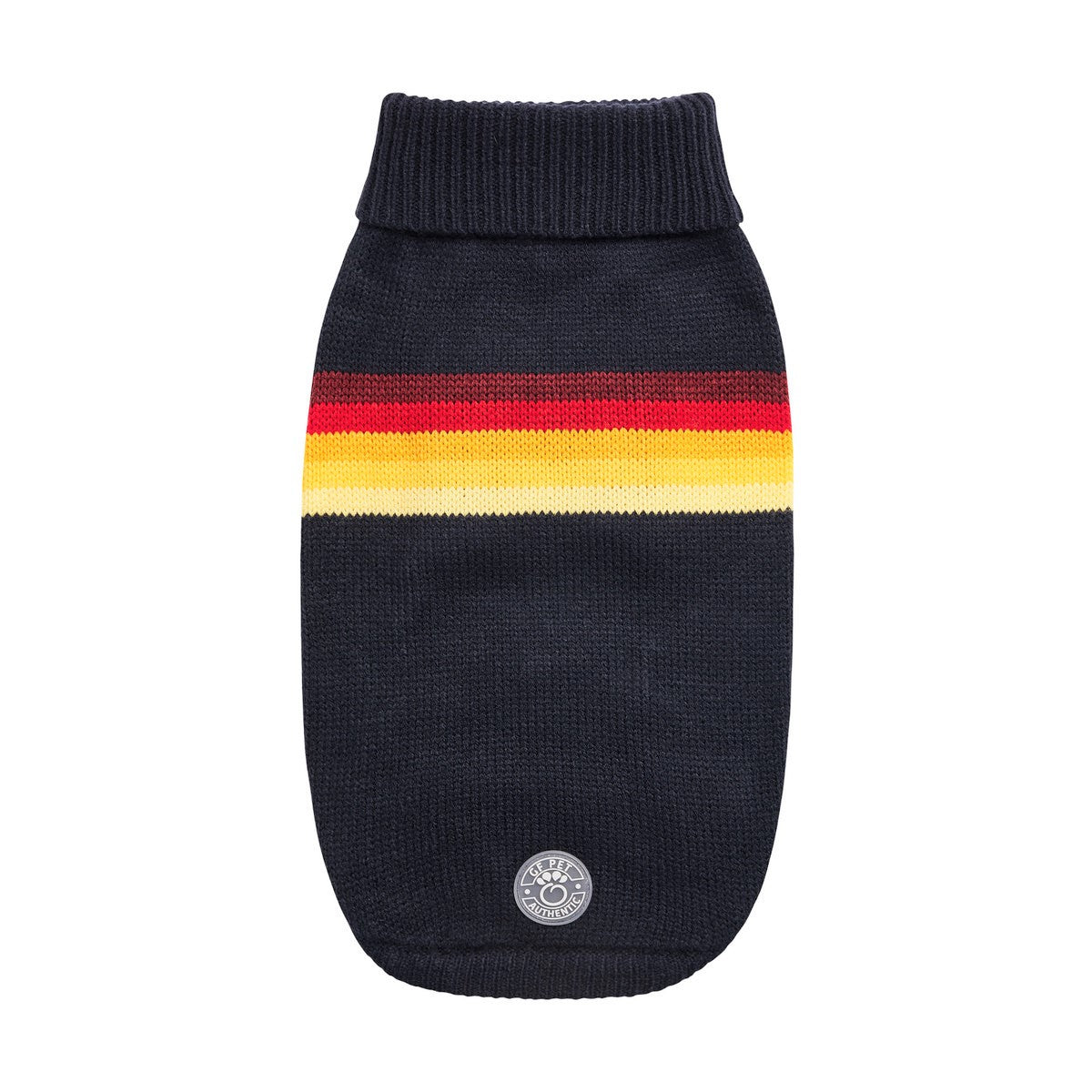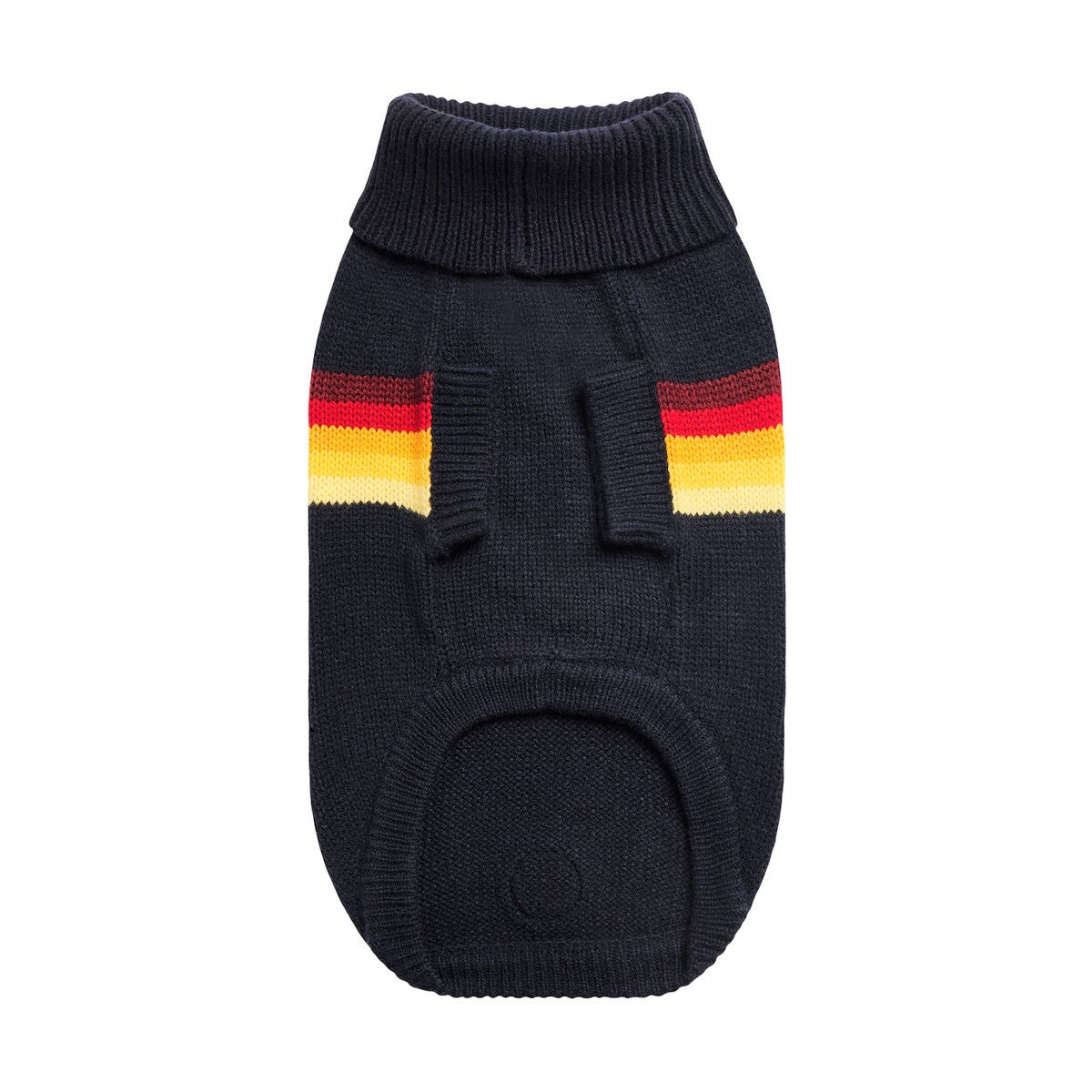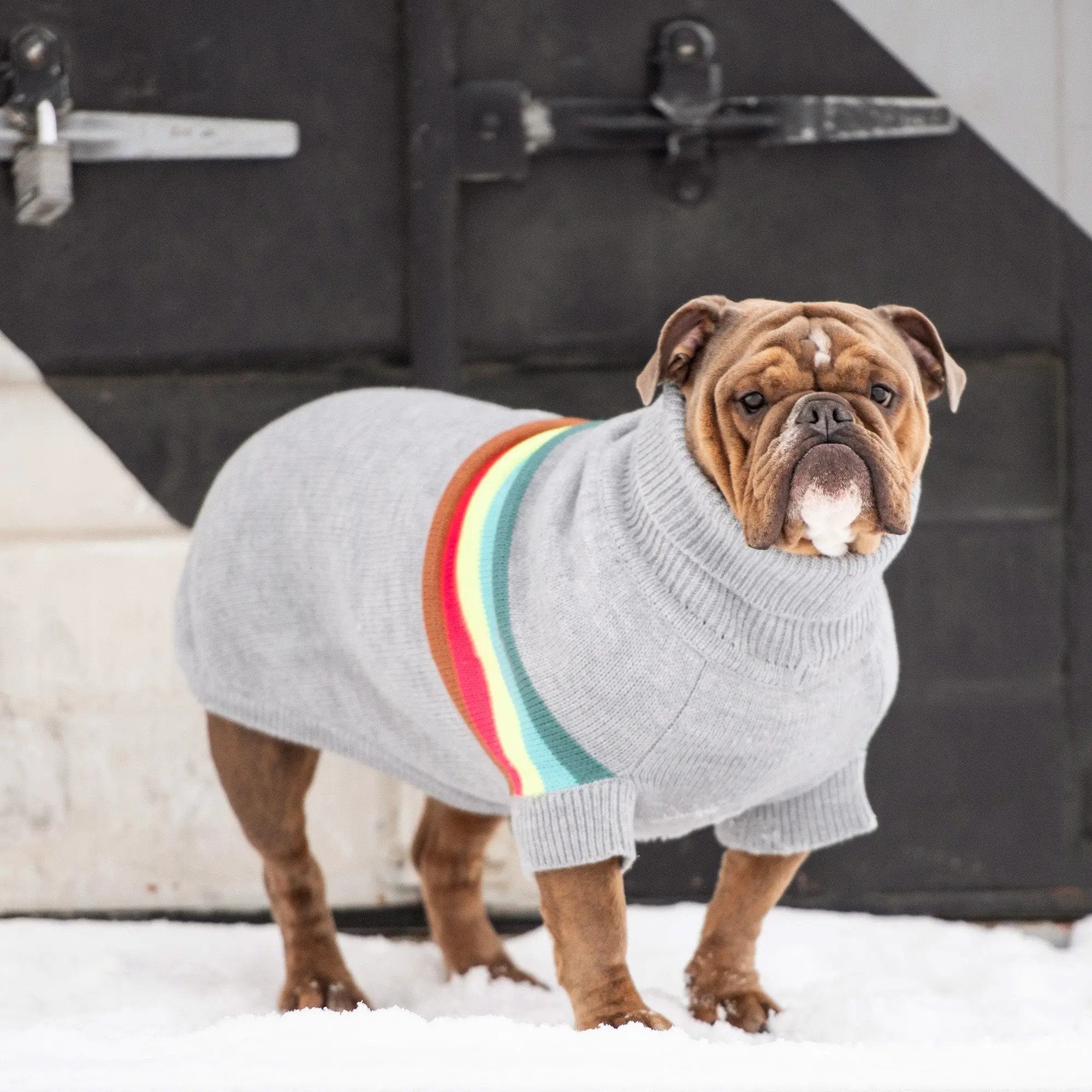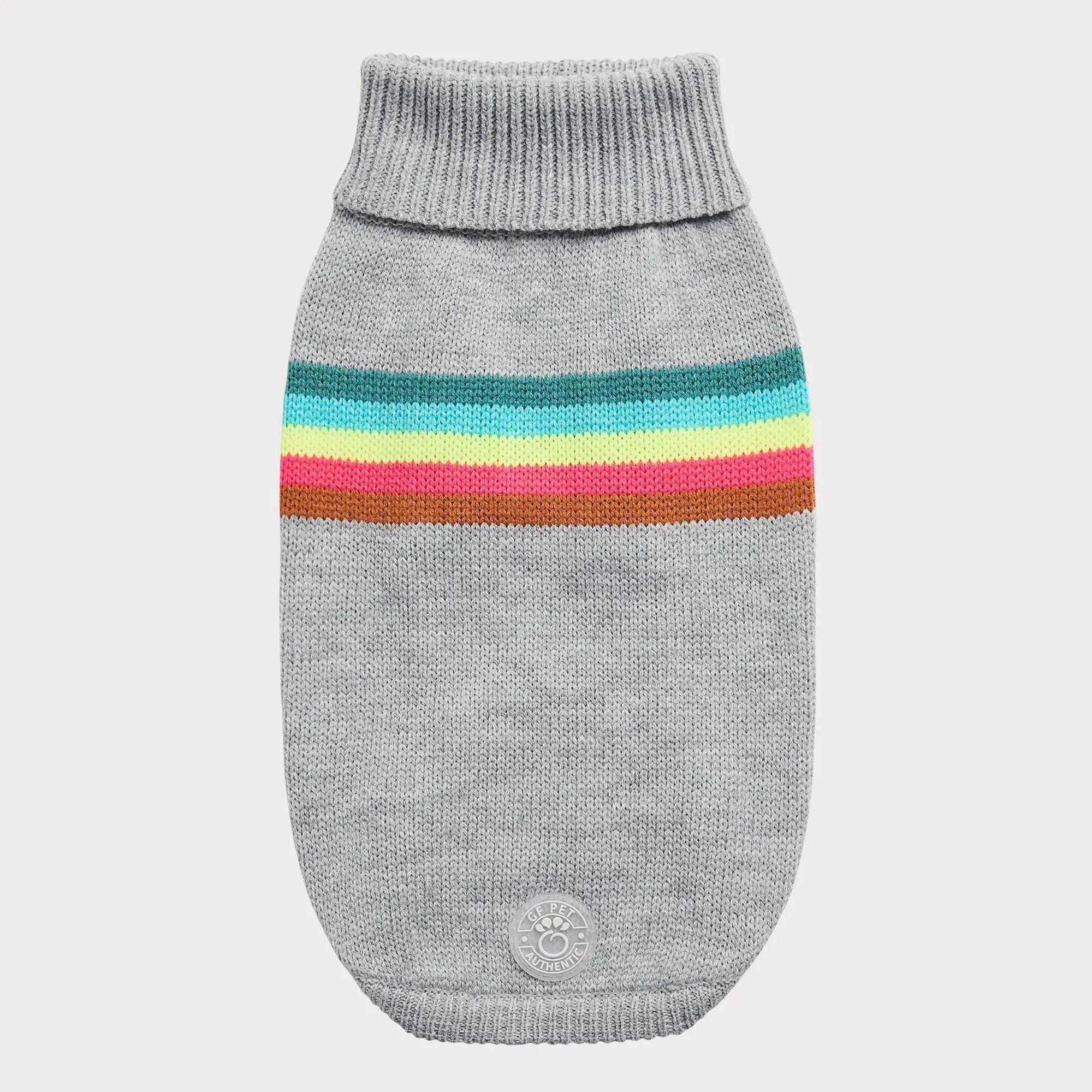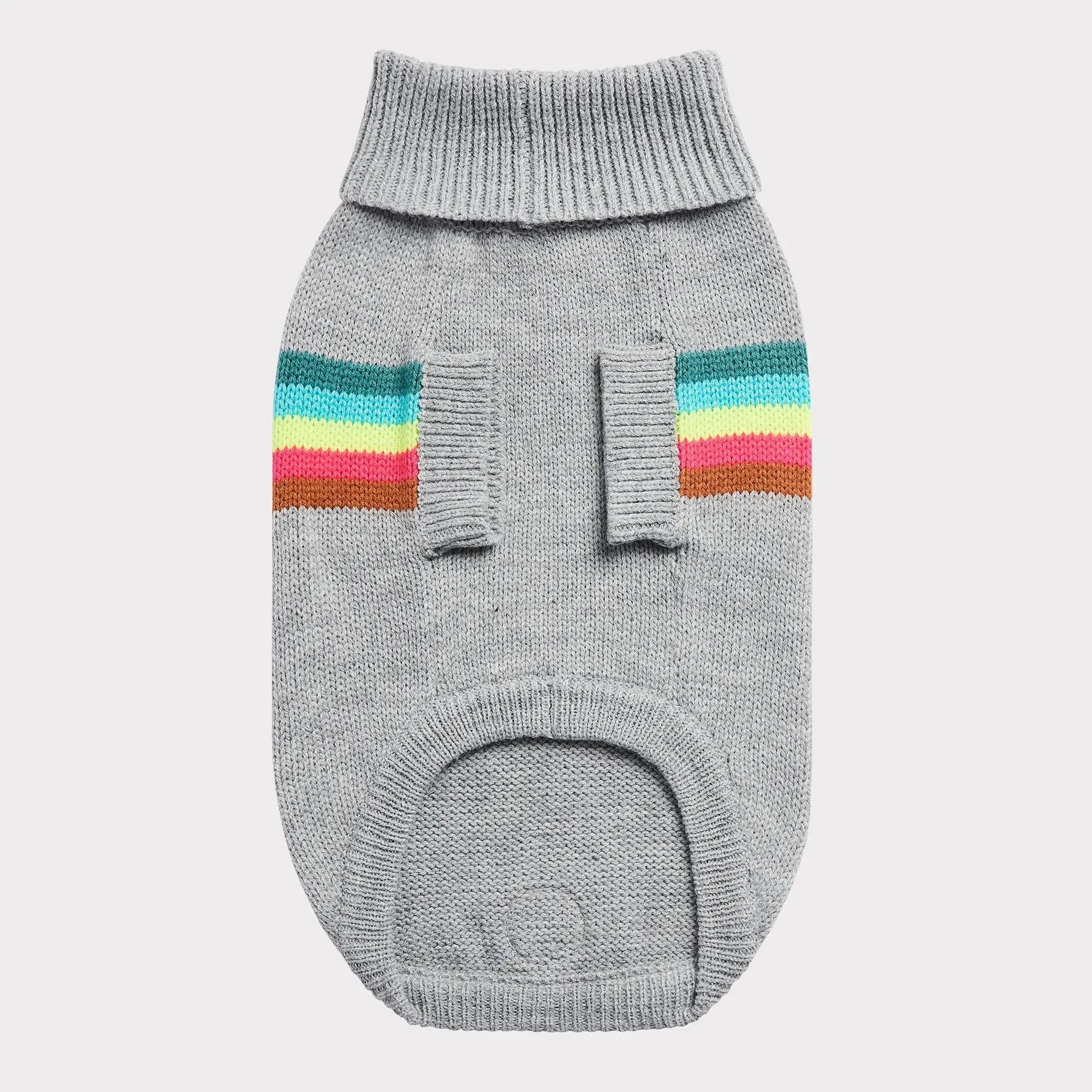 Retro Turtleneck Dog Sweater
Trendsetting retro turtleneck dog sweater is the ultimate fashion statement with its fresh, bright colors and unique design.
The cool retro styling, comfort stretchy fabric and sculpted unisex fit, makes it perfect for outdoors adventures or cozy warm days at home.
Quality multi-knit with secure ribbed arm holes is 100% acrylic and machine washable in cold.