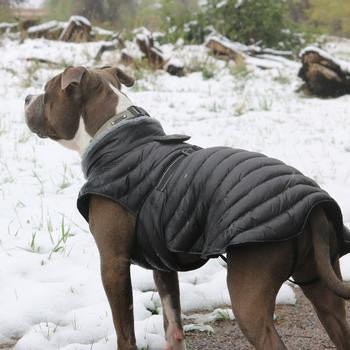 Exclusively large XL - 5XL
DOG COATS
WINTER COATS ~ RAIN COATS ~ PUFFER COATS ~ PARKAS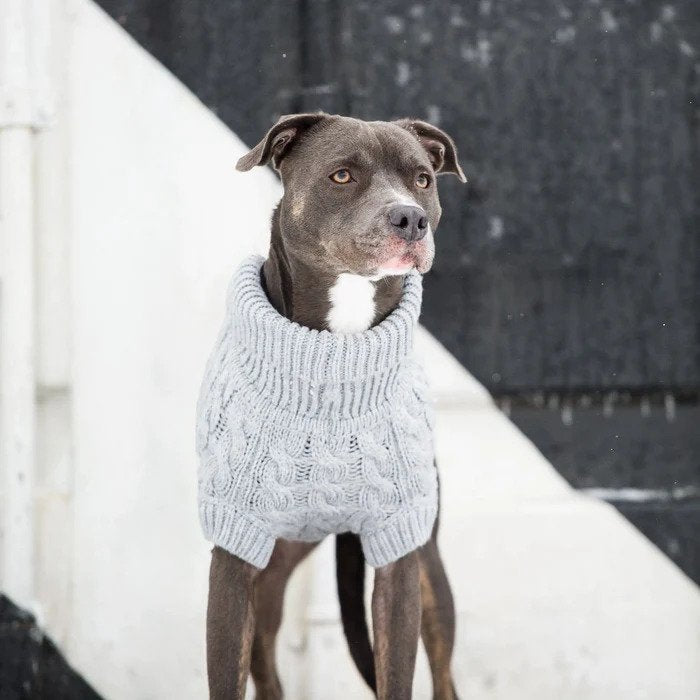 sweater weather
LARGE DOG SWEATERS
UP TO SIZE 4XL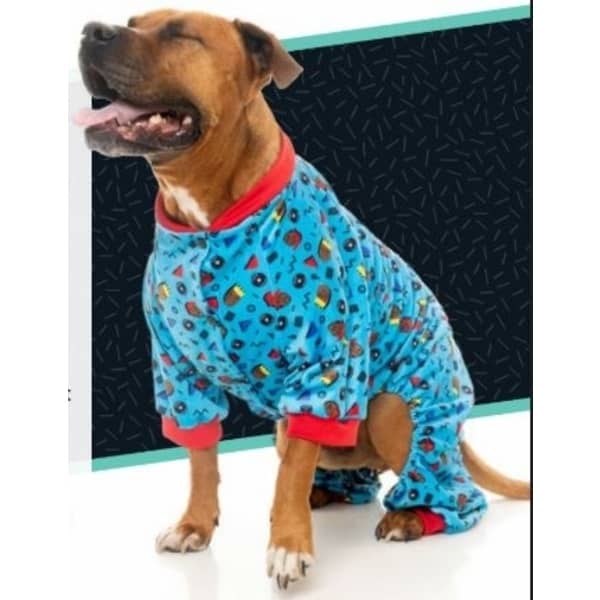 Soft and cozy
DOG PAJAMAS
I called customer service and was so relieved to get an actual person who truly understands customer service! She was such a pleasure to talk to and went out of her way to contact the manufacturer to answer my questions. Collars are excellent quality. I will definitely be doing business with Pit Bull Outfitters again!
Leann ~ Rockmart, GA
Amazing amazing amazing!!! I am so happy with this collar and more importantly the service. I had originally gone with another company and it was horrible. Pit Bull Outfitters excelled in service and quality.
Shenna ~ Jurupa Valley, CA
A fantastic company to do business with with excellent products. Can't recommend highly enough.
Linda P. ~ Jersey City, NJ
Customer for life! Product is as advertised. Great quality as usual! Unmatched customer service.
Bernard ~ Honolulu, HI
Roxy and I love your products. Pit Bull Outfitters is a great company and willing to go above and beyond for the customer. Thank you guys.
David ~ Wesley Chapel, FL
Thank you so much! Pitbull outfitters is an absolute necessity and an absolute pleasure to do business with!
Eric S. ~ Chagrin Falls, OH
Beautiful quality! Super warm and just beautifully stitched. Very pleased by the speed of shipping but most of all the quality.
Johanna ~ College Station, TX
Great product and excellent Customer Service. I am very happy doing business with Pit Bull Outfitters.
Barbara ~ Washington, DC
Thank you Pit Bull Outfitters for patiently working with us to find the right size to fit her. We loved your customer service and I am recommending you to all her puppy friends at doggy daycare.
Nancy ~ Natick, MA